At StyleFinder, we help you know what to wear and how to wear it
How can we help you feel more confident and put together today?
What's #1 Your Wardrobe Confidence Killer?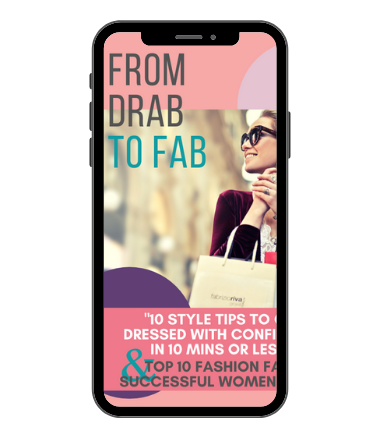 STYLE ADVICE  & WARDROBING TIPS
4 Ways to Experience Confidence with StyleFinder

Shop our carefully curated collections of styles and outfits uniquely selected for your style and body style.
Join a new way to shop with fun and supporting women who love fashion and to shop. Each show is full of new arrivals, style tips, giveaways, and surprises.
The Style by Mary Michele podcast is designed to empower you through personal style. Host, Mary Michele Nidiffer shares her best style tips, interviews with industry experts and offers you the style inspiration you need right now. Listen to her podcast every Tuesday and Thursday on iTunes, Spotify and anywhere you listen to podcasts. Be sure to leave a review.
Join the Community! Our StyleFinder VIPs are a great place to connect with like-minded women, get your burning style questions answered and share your outfits! This group is filled with love and support for each other, so don't be shy! Post your pictures and you'll feel like a Rockstar! Plus, you just may win $25 in cart cash in our monthly giveaway!
I received so many compliments!
I used to stand in my closet feeling anxious, confused & frustrated. My clothes were outdated & uninspiring. My excuse was I hated to shop-and I did. The same feelings of confusion, frustration & anxiety followed me to the mall. I'm SO happy I found Michele. I can honestly say she has changed my total perception of fashion, style & shopping. It has been like learning a new language & I love it.
Susan B
I have the tools I need to find the best looks!

Stylefinder makes shopping easy. Not only do they have unique clothing, they have an amazing staff under the direction of Mary. I recently did a style analysis and it was dead on. I have the tools I need to find the best looks for me and my personal style. If you have never done this before, you won't regret it!
Donna M
Style Story 3 -
Stephanie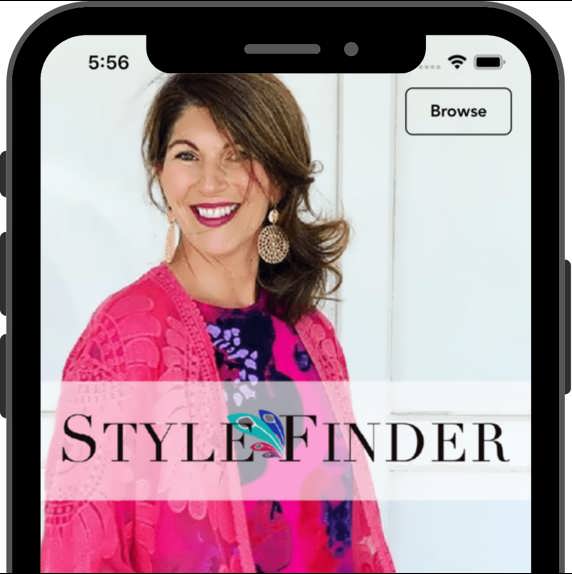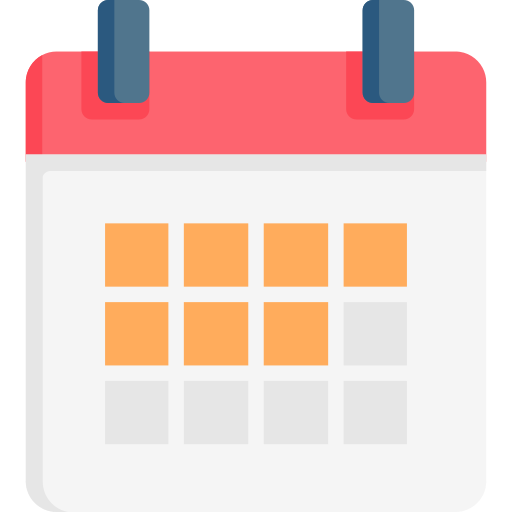 Now I know that ALL my clothes work!

I'm amazed that my closet has much more room now that we've weeded out what wasn't working, that I'm leaving the door open so I can appreciate it at all times. Now I know that ALL my clothes work and how to wear them to flatter me.
Jan S
New wardrobe and look!

Recently had Michele help me with a new wardrobe and look. She knows exactly how to make everything work together and I am loving it all! So glad to have reconnected with Michele, she is the best!
Cathy A